Keys Auto Center Electric Vehicles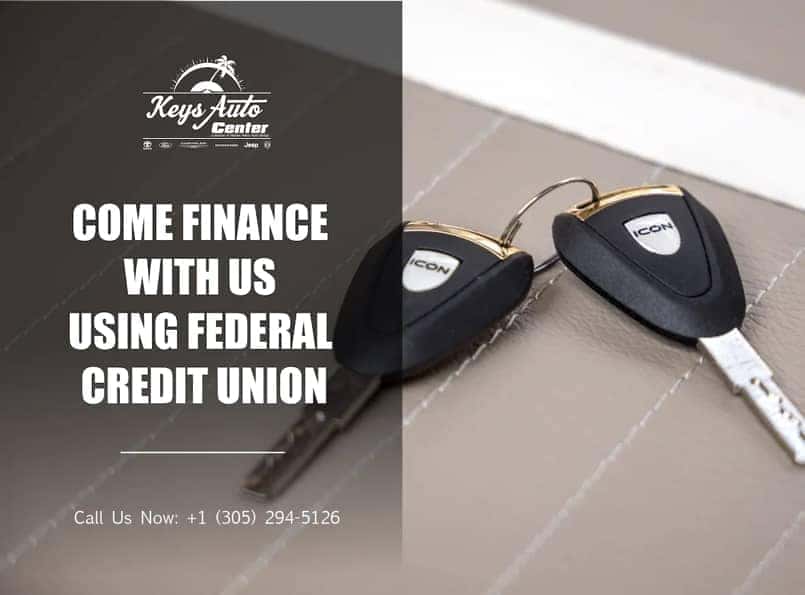 WE CAN TAKE YOUR BUSINESS TO THE NEXT LEVEL
Founded on the concept of giving our customers the best product at the very best price, ICON® Electric Vehicles is changing the game. We offer our customers the choice of dealing directly with the factory for commercial and fleet sales or purchasing through one of our approved dealers. We also offer a vast selection not only of the vehicles themselves but the countless ways in which they can be configured. One size does not fit all, and we believe "choice" is best left in the hands of you, the consumer. Please contact us today with any questions you may have. Our staff is ready, available, and eager to serve you.

WHY CHOOSE KEYS AUTO CENTER?
Electric Vehicles offer a Two Year Manufacturers Warranty. We honor any warranty claims through our corporate offices located in North Miami, FL. Should you need warranty parts or parts and accessories for an upgrade, we are able to ship same day in most instances or you may contact us for the ICON® dealer closest to you. Our models ALL include features other companies charge additional premiums for!
Electric Vehicles can save our customers up to 50% on comparable golf cart models. We offer friendly service and stand behind the quality of our products.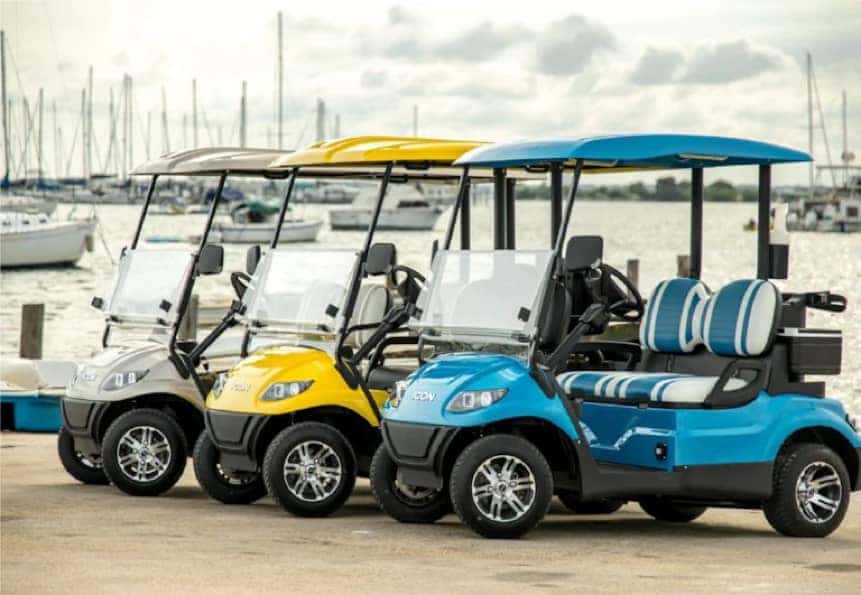 Best Value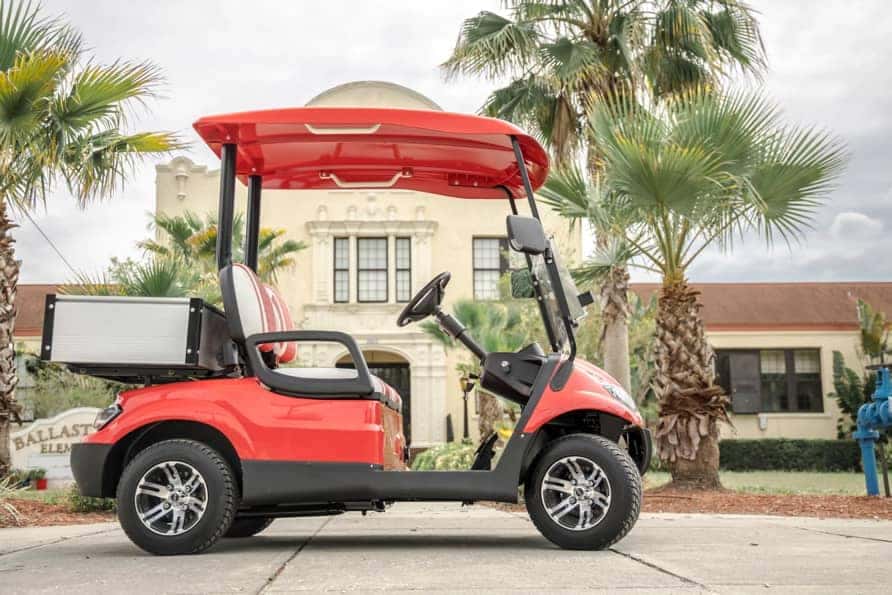 ICON Electric Vehicles come fully loaded for significantly less than the price of a competitor's base model. And you can take comfort in the fact that when you purchase an ICON® Electric Vehicle, you are getting a top quality product. We use Toyota® controllers and Toyota® Advanced AC Motors in every ICON vehicle.
Best Performance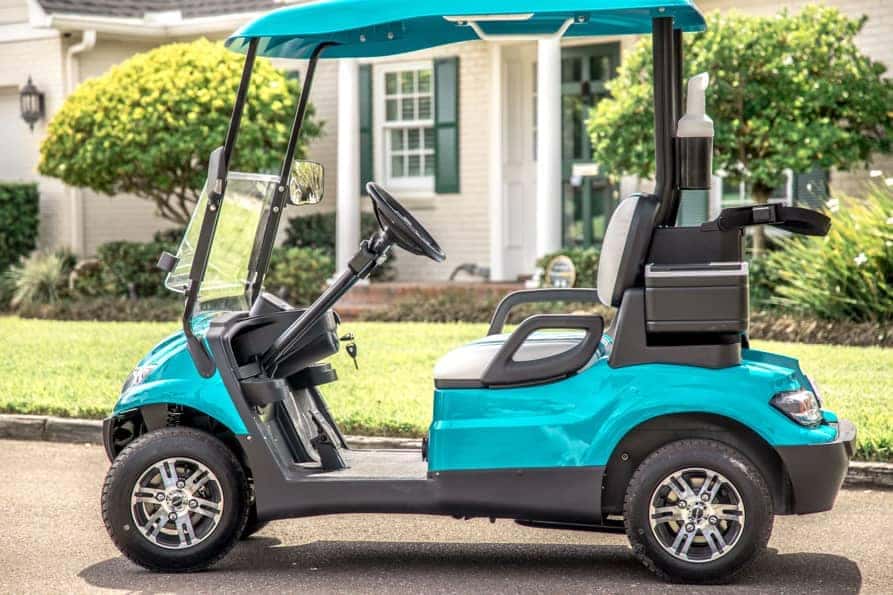 The other guys will get you a round of golf. ICON® Electric Vehicles will get you on the road with power, performance, and safety. ICON® Electric Vehicles are street legal-approved for low-speed travel in just about every state. Our LSV plug-in cars can legally drive on just about any road with a posted 25mph or less speed limit. We keep you on the road longer. And we offer a Two Year Manufacturers Warranty on all our vehicles. ICON® Electric Vehicles promote fun, function, and street legal travel.
---